BOISE, IDAHO WEB DESIGNER —
Specializing in conversion focused web solutions.
Dependable and experienced front-end web developer who understands the online marketing stack + digital project management. Ready to help you optimize an effective website user experience and add value to your digital strategy.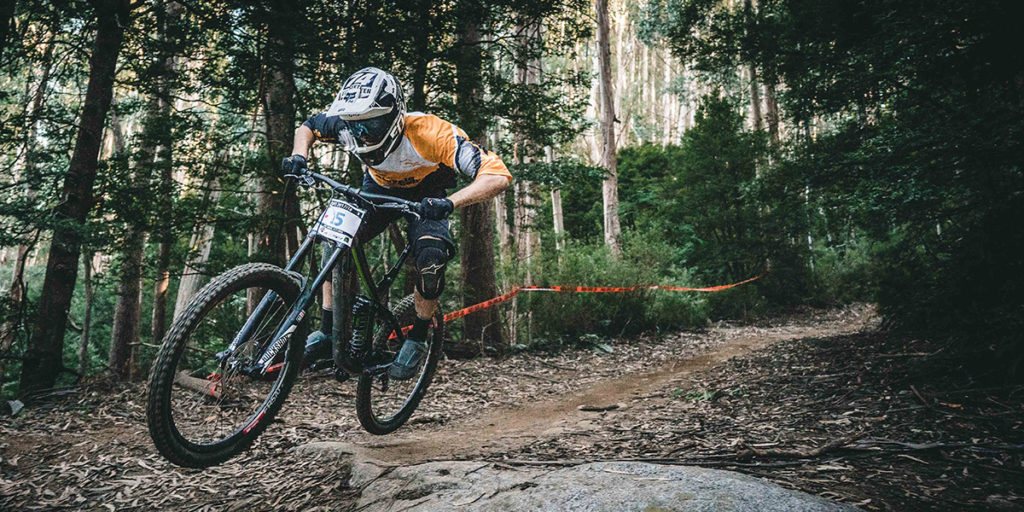 Every small business needs a website. My services help you get clarity and choose from the confusing array of options in the marketplace. Whether you are a local mom and pop shop, a craft beer brewer, a real estate broker, or a golf or mountain bike company – I can provide a solution to meet your goals.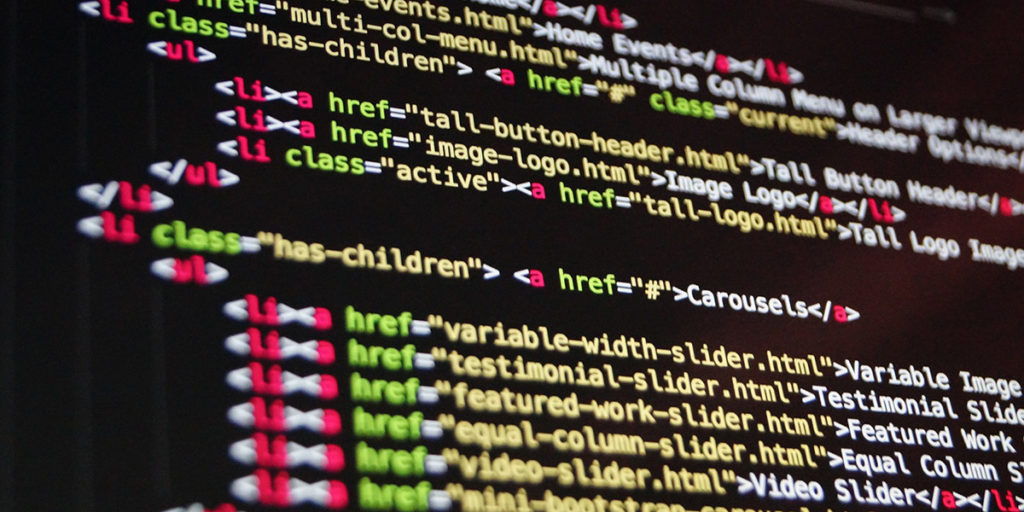 Software as a Service companies are my favorite clients to work with. Let's talk about user interface designs, landing pages, and email marketing strategies that will improve your user's experience, and optimize onboarding processes. The end result will be improved conversions and retention rates.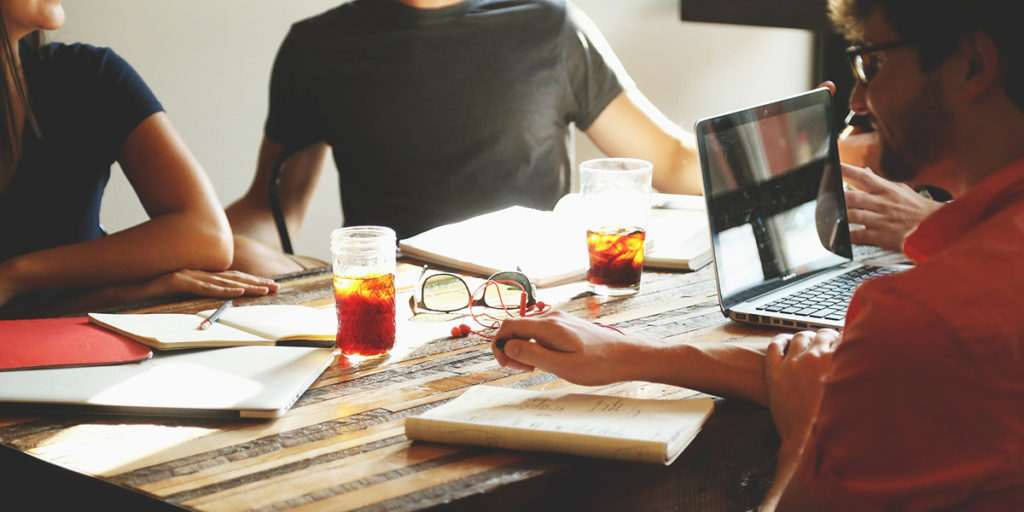 If you are a print or graphic designer who is frequently asked to build websites for your existing clients, or a digital marketing agency that has overflow work, I can offer you my services as a contract front-end developer for getting these projects done. I am able to engage directly with your clients, or work behind the scenes on an NDA. Let's talk.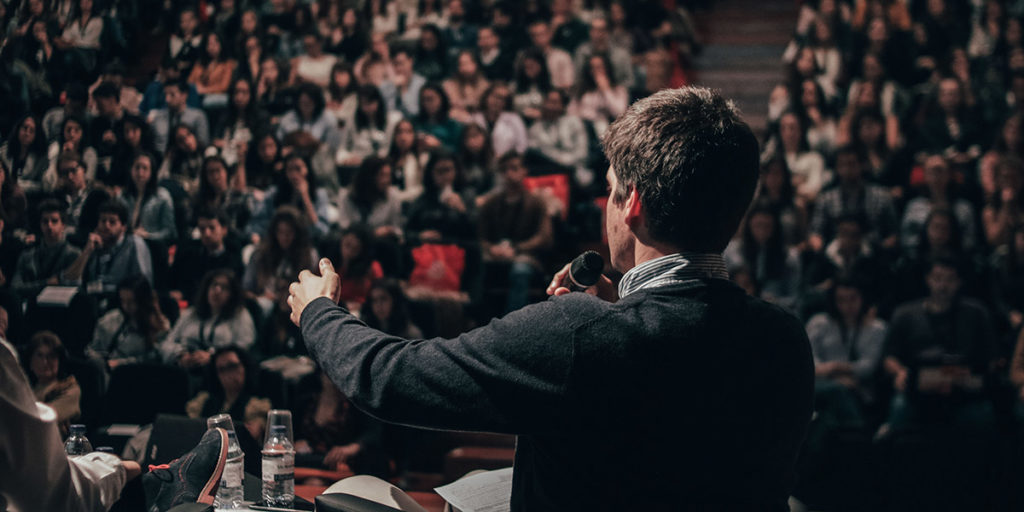 Many trainers, coaches, and authors often don't realize how much value they can unlock from their content with a well planned and executed web strategy. Let me help you with developing this plan, designing your website, and creating online membership courses that will give you an additional income stream.
A goals-based approach emphasizes results, value, and efficiency.
"Nathan has excellent HTML and CSS skills, but another great strength he has, is his natural ability to create highly efficient processes for just about anything. He developed a process for us that greatly increased the efficiency in how we handle new client projects." - Dustin B.
Front-End Dev / UX Design
From simple websites to complex email campaigns I understand that each business is one-of-a-kind, and can craft a web design solution that will meet your business or organization's unique web design requirements.
My offers include professional website user interface design solutions, and effective digital marketing strategies for growth-focused small businesses and mid-sized companies.
I provide this value in a friendly, committed, and competent approach.